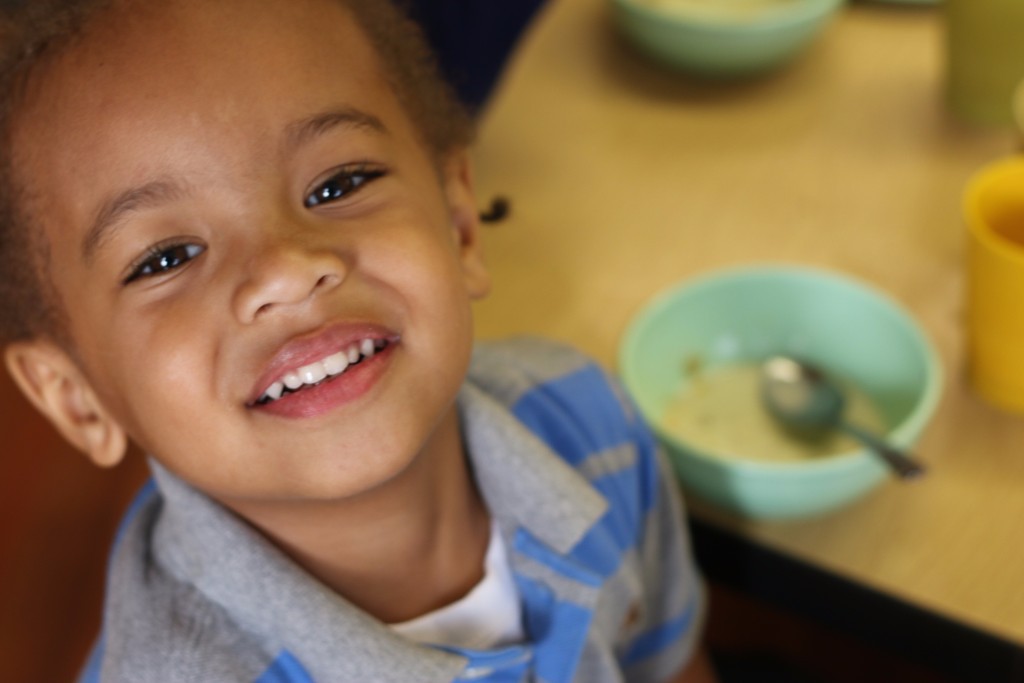 Greenacres Learning Center
a place to learn, grow and discover
Greenacres provides a variety of healthy meals and snacks

Meals and snacks include meat and meat alternatives, bread, grains, fruits, vegetables and fluid milk.


Meals and snacks include carbohydrates, proteins and fat to give children energy, while maintaining total calories within recommended ranges specific to a child's age group and level of activity.

Meals and snacks have limited added sugar and sodium and increased dietary fiber.

On average over a school week we aim to not exceed 35 percent of total calories from fat, 10 percent calories from saturated fat and minimal grams trans-fat.
If your child has a special nutritional need or requires an adaptation to our menu, we will work with your family to create a plan that adequately meets your child's needs.

We will always work with you and your family to provide the best substitute if your child has a known allergy or nutrition need.
Samples from our Menus

Menus change every 7 weeks -- most childcare centers change twice a month - we feel it is important to provide a variety and new options so the children experience all kinds of food.
Whole Grain English Muffin
French Toast


Home-made Minestrone Soup