Meet the Greenacres Management Team!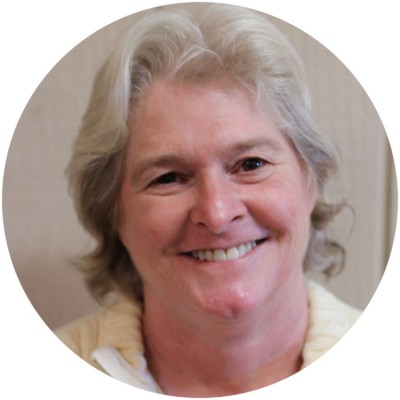 Dee has been with the Center since 1992 and has been the owner/Director since 1999. She has a degree from Washington State University majoring in Fine Arts.  Dee also has her Associates of Applied Science degree from Highline Community College in Early Childhood Education.  Dee is married and has two boys.  When not at the Center Dee and her family enjoy skiing, camping and vacationing in places like Europe and Mexico. 
"To play a part in a child's growth and development is a huge responsibility and a privilege that I am glad to have every day. "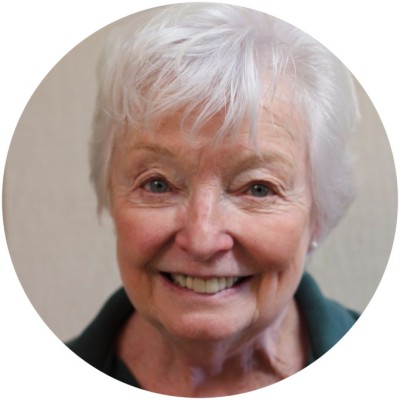 Jane started Greenacres in 1967 as a way to care for her two small children at the time. Greenacres became a staple in the Des Moines Community. In 1999, Jane retired as the full-time director but is still involved in the centers day to day operations. You will see her in the kitchen on most days.   Jane is an avid lover of animals and spends most Sundays volunteering at the Woodland Park Zoo.  She has 3 daughters and 1 son, 4 grandchildren, 2 dogs and 2 fish. Having started the center so many years ago it is very fulfilling to have past kids return with big hugs.
Administative Consultant/
Kitchen 
"I started the Center 49 years ago, it is so fulfilling to have past kids return with big hugs"
Val came to the USA from England in May 1960.  Her and her husband Joe plus their to 2 children moved to Des Moines from Chicago in 1965.  They raised 5 children in the area.  Val has 7 grandchildren and 10 great grandchildren.  Previously, Val worked as a nurse's Aid in Chicago for 5 years and 20 years as an airline catering manager. Val came to work for Greenacres in 1996. Her husband passed away in 2003 after 43 years of marriage. She contemplated retirement but put it on hold and stayed working at the center because she loves being with the children.  She loves to knit, work in her yard and spend time with her never ending family.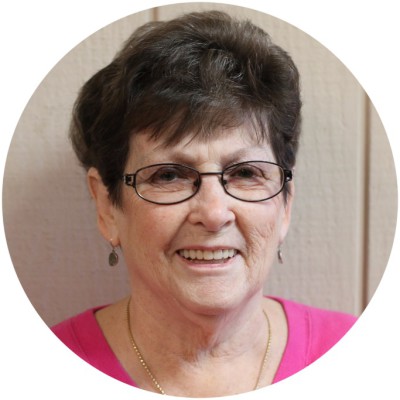 "I decided not to retire, I would miss the kids too much!"